Mobile Notary Services in Raleigh NC
Raleigh Mobile Notary can assist clients with any notarization needs you may have. Whether you find yourself in a vehicle sale, medical, legal, or real estate situation, count on us to provide document notarization to ensure you're able to progress the case accordingly.
I know not every situation is an easy one and I always look to understand the needs of all clients and sympathize with them. Whether I'm meeting you at a jail, prison, hospital, nursing home, or anywhere else I am needed, you count on me to come to you and to be sensitive to your needs. Call or text anytime at 919-600-7689.
The document signer(s) must be physically present before the notary at the time of service. Please be prepared with all the required documentation.
Texts must mention the type of document you need notarized.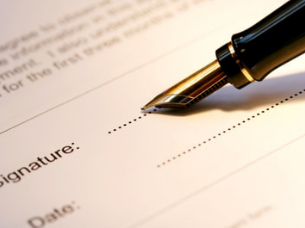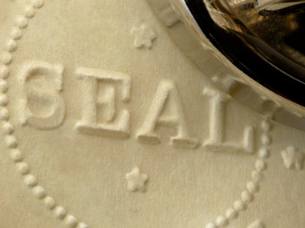 The signer must produce satisfactory evidence of identification. This being at least one current and valid document issued by federal or state bearing the photographic image of the individual's face and either the signature or a physical description of the individual.
Texts must mention the type of document you need notarized.
Convenient Notary Services in Raleigh
Raleigh Mobile Notary is an anytime notary service with appointments available in Raleigh, NC along with surrounding areas of Wake County as well as other surrounding counties. Call or text 919-600-7689 anytime!

Note: I am not an attorney licensed to practice in the state of North Carolina, and may not give legal advice or accept fees for legal advice.
© 2021 Raleigh Mobile Notary. All Rights Reserved.