Signature Fee
$5
for each of YOUR signatures on the documents
This fee is set forth by the state of North Carolina
Round trip distance is determined from my location by Google Maps.
Please text, call or fill out the form to the right for a quote.
After hours mobile fee is doubled (9 pm - 9 am)
More than 60 miles
$1.25
/per mile round trip
Waiting for parties
$30
/each half hour
Tap to Text or Call on Mobile Devices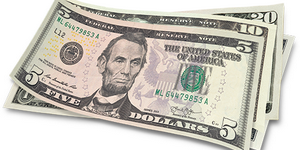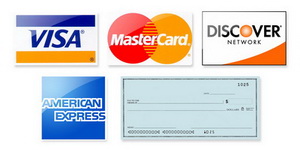 Credit Card Processing Fee is Applied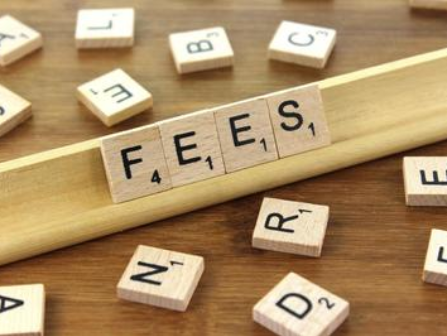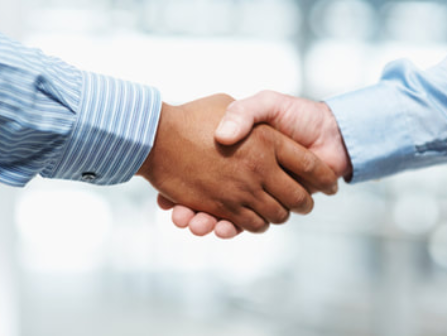 Note: I am not an attorney licensed to practice in the state of North Carolina, and may not give legal advice or accept fees for legal advice.
© Raleigh Mobile Notary 2019 All Rights Reserved.
website by: Leading Biz