For each person's signature each time they sign the document being notarized.
This fee is set by the state of North Carolina.
$5
Determined by round trip distance per Google Maps.
starting at only $30
Waiting for parties to arrive
$15 every 15 minutes
In the event of a no-show by any party required to sign documents, resulting in the documents not being notarized; the convenience fee is still required to be paid.
Tap to Text or Call on Mobile Devices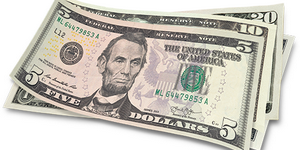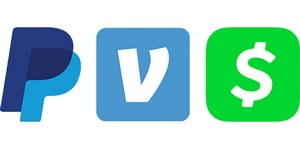 Easy Payement Method
PayPal, Venmo, Cash App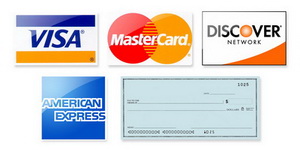 Processing Fee Applies
to Credit Cards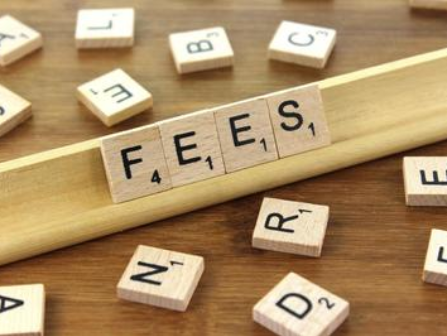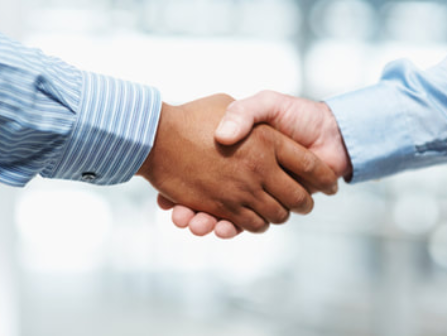 Note: I am not an attorney licensed to practice in the state of North Carolina, and may not give legal advice or accept fees for legal advice.
© 2020 Raleigh Mobile Notary. All Rights Reserved.