Signature Fee
$5
for each of YOUR signatures on the documents
This fee is set forth by the state of North Carolina
Convenience Fee
Starting at only $25
/ determined by round trip distance per Google Maps
Please text, call, or fill out the form to the right for a quote
In the event of a no-show by any party required to sign, resulting in the documents not being notarized; the mobile fee is still required to be paid.
Tap to Text or Call on Mobile Devices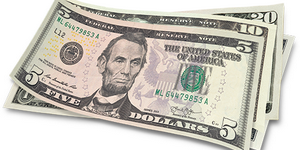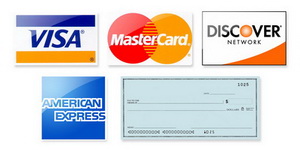 Credit Card Processing Fee Applies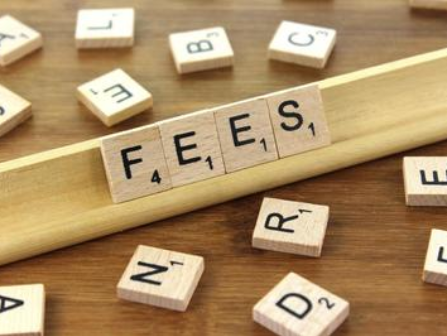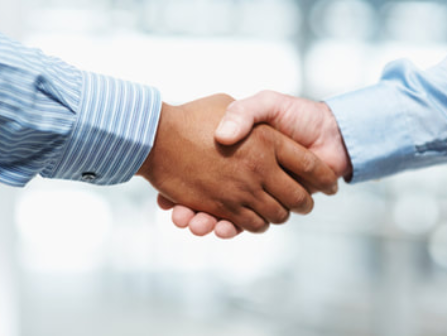 Note: I am not an attorney licensed to practice in the state of North Carolina, and may not give legal advice or accept fees for legal advice.
© Raleigh Mobile Notary 2019 All Rights Reserved.